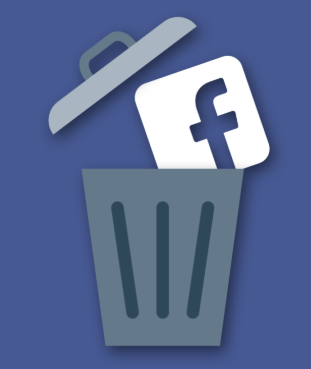 So long, Facebook, and Thanks for all the Fish …
Good Morning!
After not being active on Facebook for almost a year now I made the move to completely delete my account. While it was surprisingly tough initially it was a great decision. I realized all the ads and shaped content was not worth the family and friend connection I was actually seeking. My account on Instagram will probably be deleted soon as well. I'm getting ads and such on that platform as well. It's not surprising since Instagram is also owned by Facebook.
I'm available through more conventional, old school means, and I am slowly updating my web site so I can communicate on my own terms without pushing content on anyone. I do have a means to share photos out for the family so if you're interested let me know and I'll send you a link to my own personal cloud share.

Thanks and I hope to hear from you sometime!